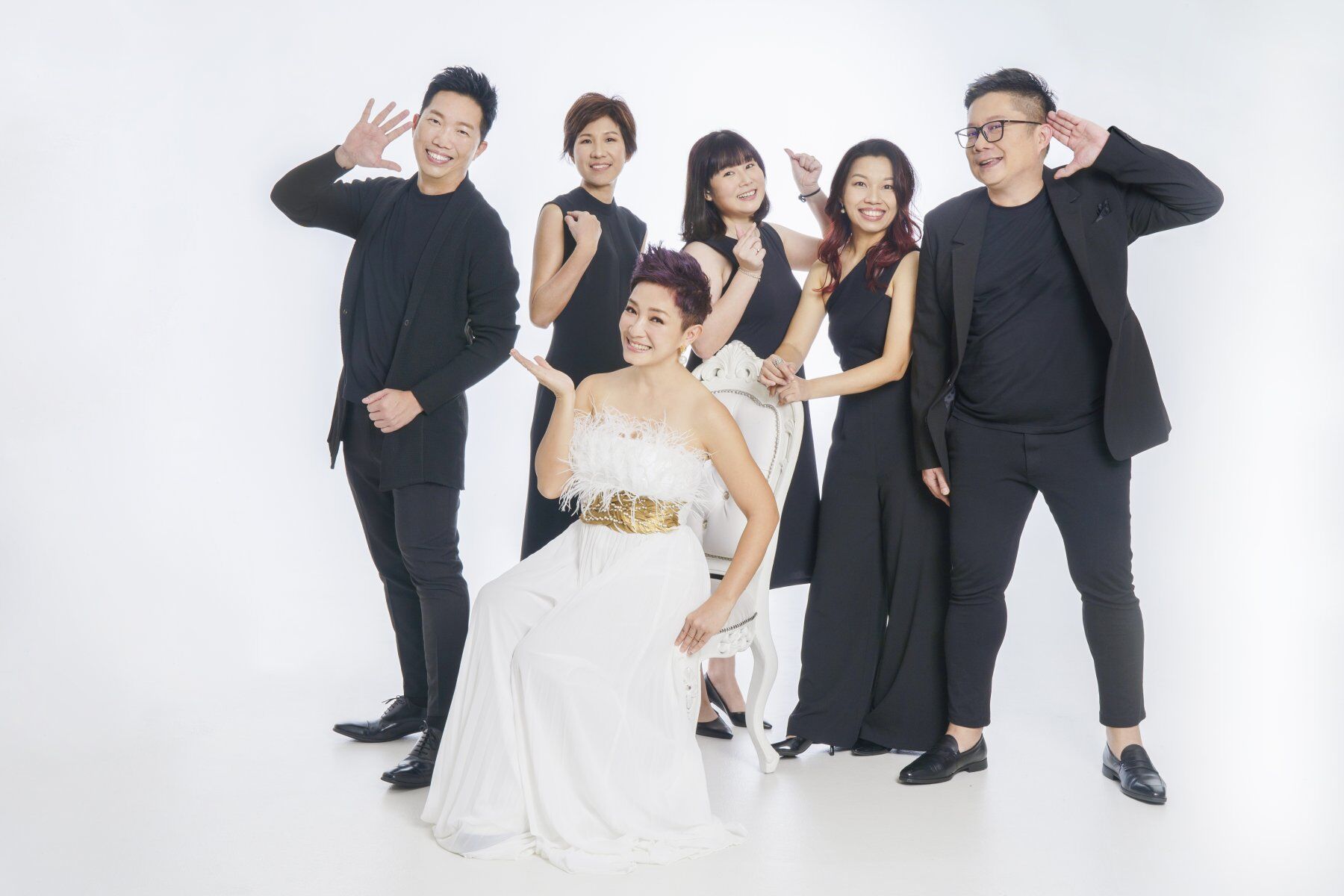 Lusi Group is the leading soft skills training academy in Singapore. We are exceptional because our courses are built on real life case studies with proven track record and each class is tailored to the individual's needs using 'out of the box' training methods.
Our mission is to help individuals to excel, in both their personal and career life. This is achieved by equipping them with exceptional interpersonal skills. Since 2011, Lusi Group has successfully groomed thousands of corporate leaders, top directors, entrepreneurs and professionals.
How is Lusi Group Different?
It is not uncommon to hear about trainers who "inherit" a training syllabus and deliver the theory when they themselves have no field experience. On the other hand, there are trainers with real experience who are, however, unable to replicate the results in other people.
Lusi Group is built on both real success stories and solid field experience, and we also have successfully replicated the skillsets on other people and brought them to greater heights.
Here at Lusi Group, we understand every individual is unique, and that is why our courses are tailored to help each unique individual achieve more and become more.
In addition to teaching the "what", we focus on infusing learners with the "how". It is easy to listen to theories and concepts, which are readily available in print and online. But it is a very different ball game when it comes to applying skills in the real world. We impart the know-how to translate concepts into real world practical applications.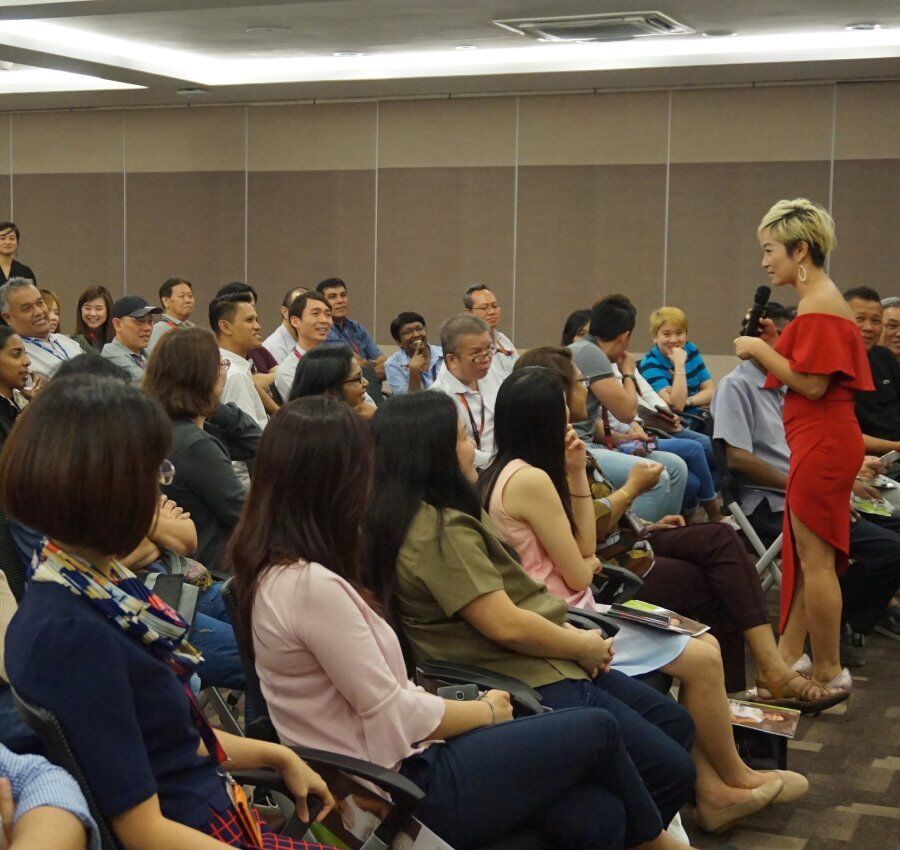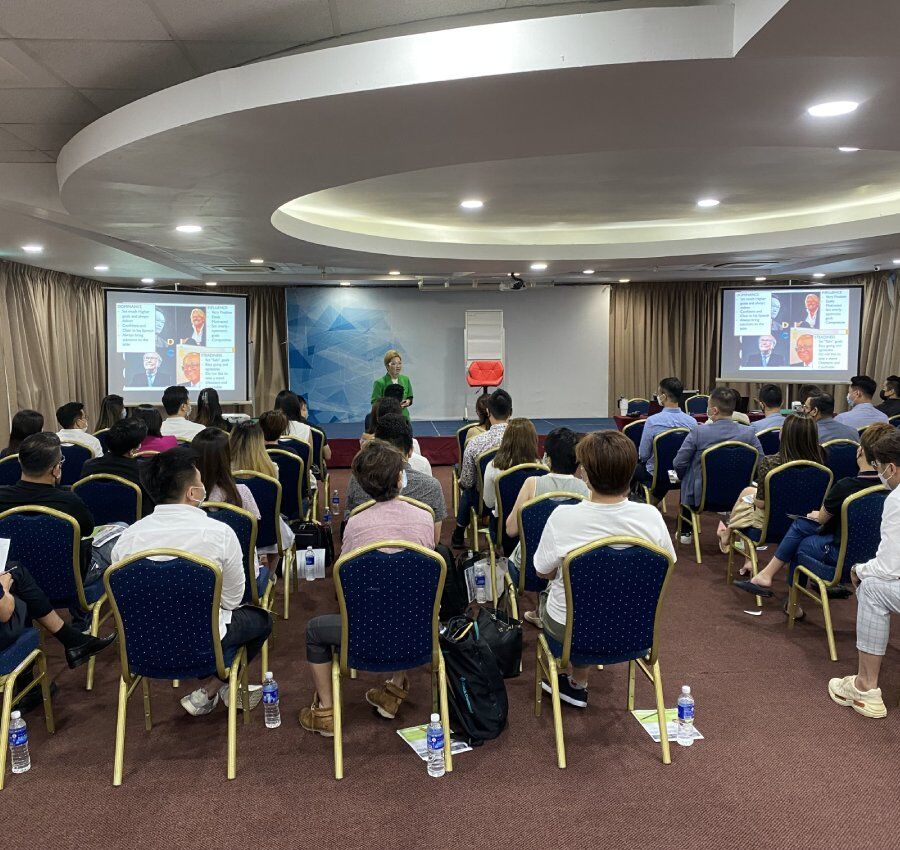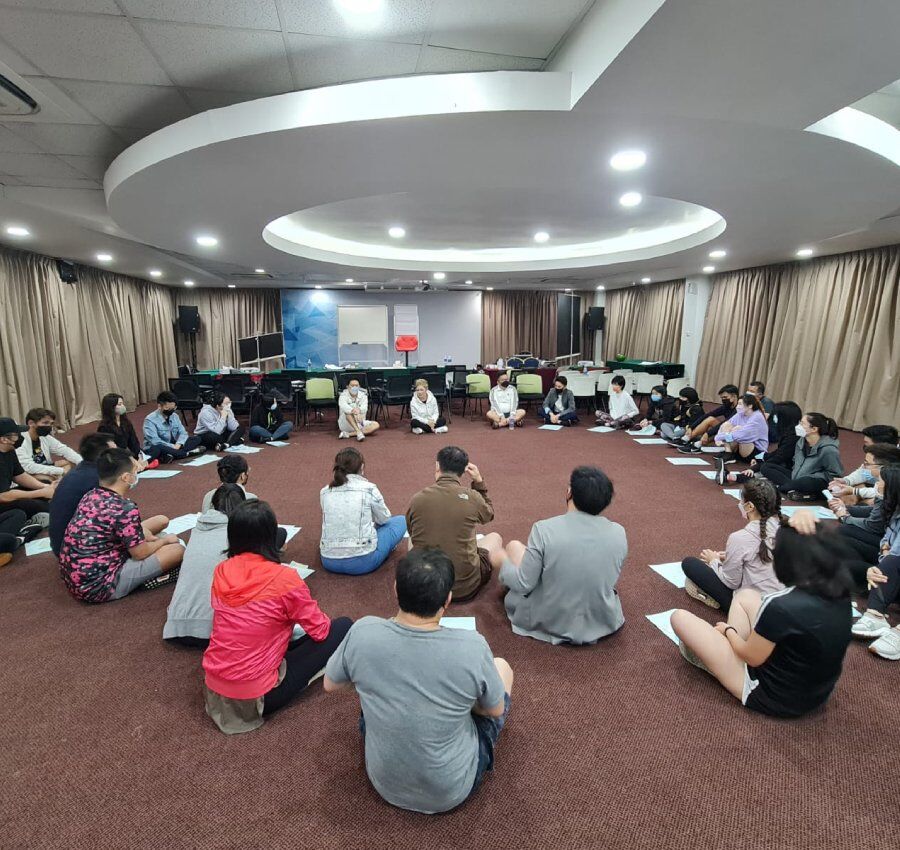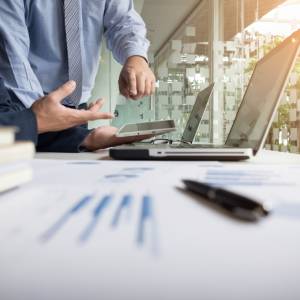 We Are Authentic
Practitioners Who Incorporate Real Life
Experience In Our Lessons
(真材实料)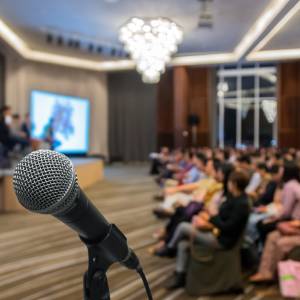 We Walk The Talk
(言而有信,言出必行)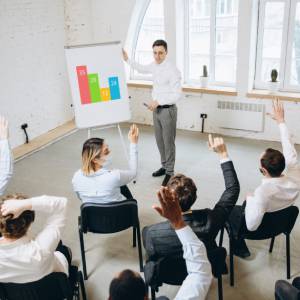 We Believe Humans To
Be The Most Valuable
Assets To
Any Organization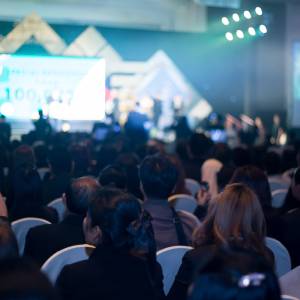 We Give Results And
Inspire Growth
We Embrace Challenges And
Always Turn All Adversities
Into Opportunities
Dynamic And Innovative

Competent And
Result-Focused

Positive And Uplifting
Embrace Teamwork And Always Have Each Other's Back

Always Seek Growth And Never Settle

Always Go
The Extra Mile
Lusi Lim
Chief Coach | Ceo
Mac Woo
Head Of Training & Marketing, Behavioural Competency & Sales Coach
Lee Lap Pong
Head Of Operations, Behavioural Competency Coach